Actor's first work as director set for screen debut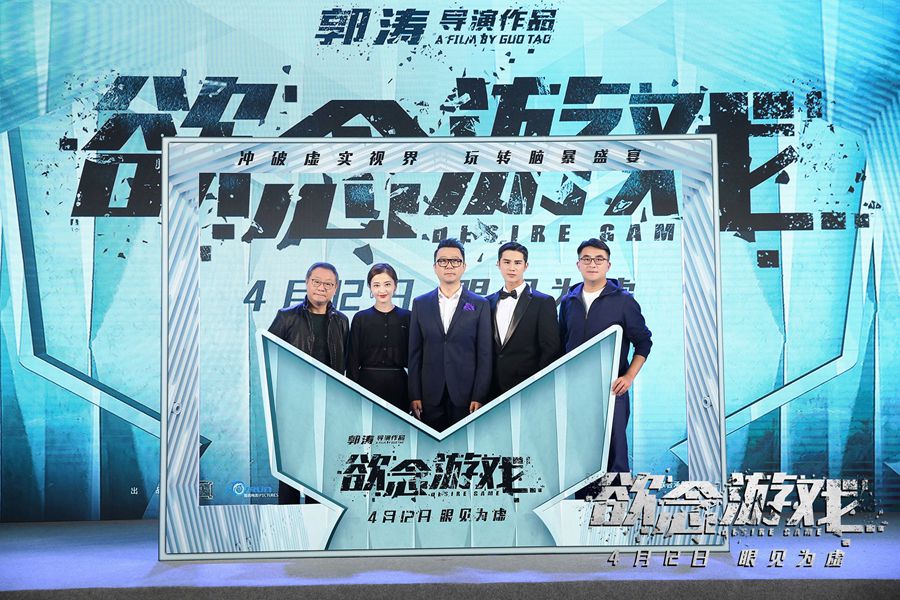 Actor Guo Tao's directorial debut Desire Game is set to hit domestic theaters on April 12.
The movie, set in 2020 is about a leading figure in the artificial intelligence industry who leads an isolated life to escape the sorrow of the death of his daughter. But he is unexpectedly drawn into a murder and is suspected to be the killer.
To clear his name, he seeks the help of his student and the latter's friend but discovers a cruel scheme.