Naruto's favorite noodle shop Ichiraku Ramen opens in Shanghai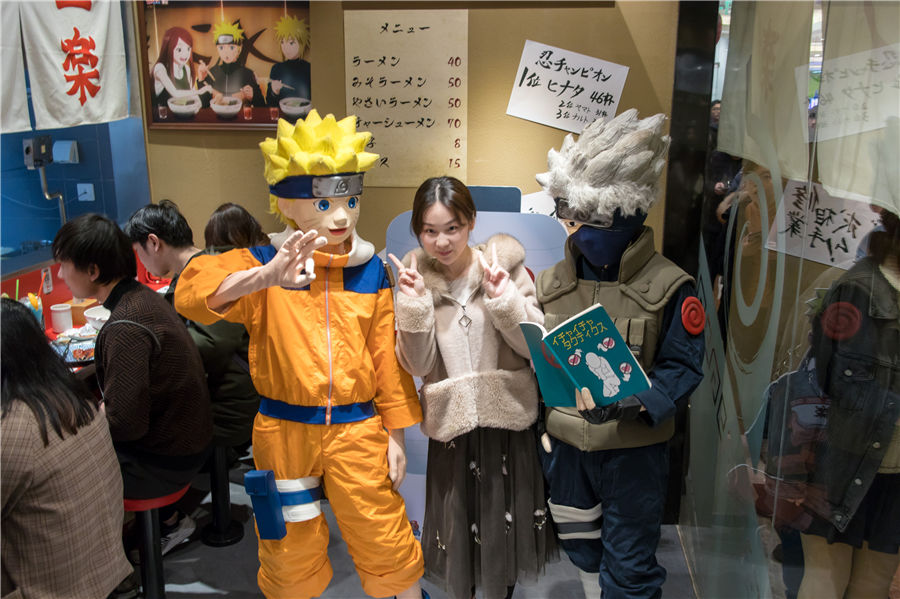 Even if you are not a manga enthusiast, you have to hear of Naruto at some point in your life. Selling 235 million copies worldwide in 35 countries, it is the third best-selling manga series in history. And now, the celebrated Ichiraku Ramen in the book has become a reality.
Last Saturday, the world's first officially authorized Ichiraku Ramen shop opened in Shanghai. Located at Global Harbor, a large shopping mall in the Putuo district of the city, the eatery attracted lots of manga fans who lined up outside to have a taste of the best ramen.