Online learning becoming accessible in more cities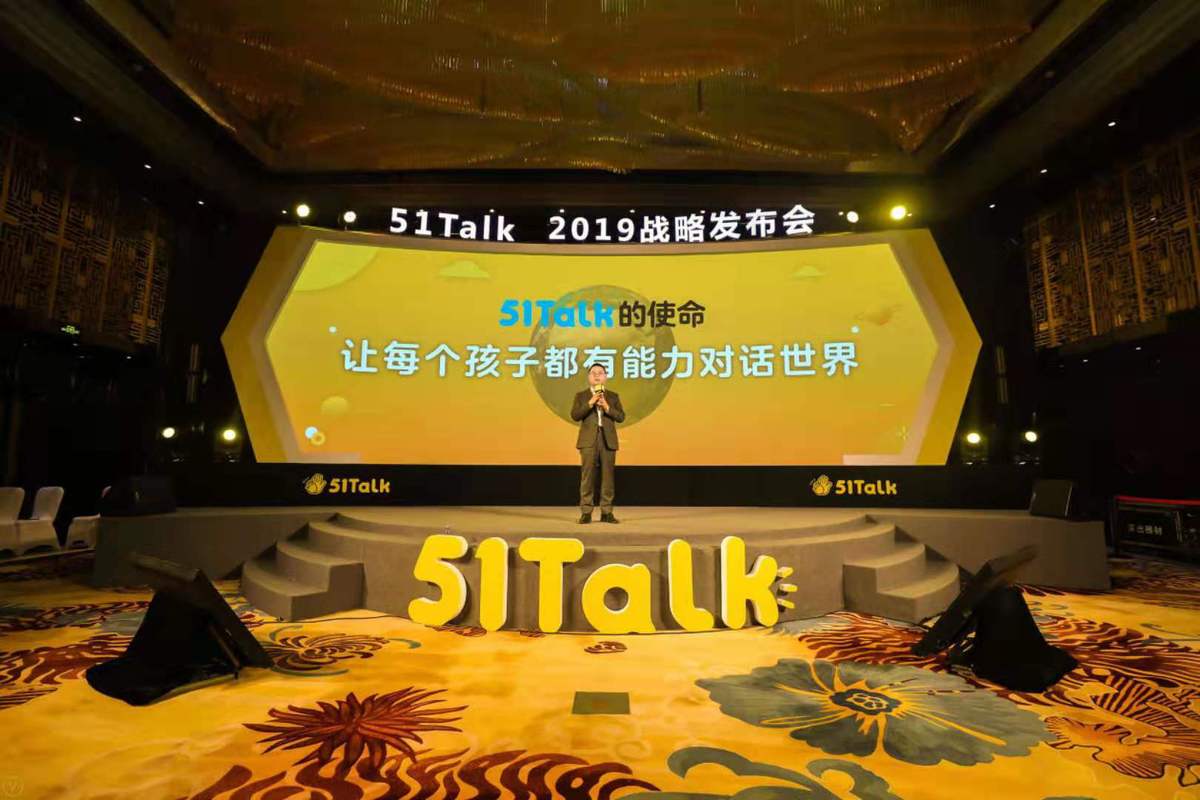 China's leading online English learning brand 51Talk held its annual strategic conference in Beijing on Tuesday, with a focus on wider market access, more individual learning modes and AI technology applications.
The brand, embracing the idea of allowing more children to enjoy quality education, has announced strategic cooperation with partners including family early education brand Qiaohu, Aniworld TV and US publishing house TCM.
Chinese singer and actor Wang Junkai, who boasts high popularity among younger Chinese, has been invited to be the brand's latest spokesman.